It's the last day of 2014!
Can you believe it, holy shit I was only writing the one for 2013 the other day! Well Urabukkake fans, on this peaceful New Year's Eve we can all look back on a very fun and very sticky year!
We've blown our ballbags hundreds and hundreds of times over some sexy little Japanese cum lovers in the last 12 months.
Slinky Sumire opened her mouth for a moment in the Urabukkake dungeon. She was going to say something but immediately her luscious mouth was full of our semen! Being polite she swallowed it then continued with what she was saying. She was asking us if we could give her a facial!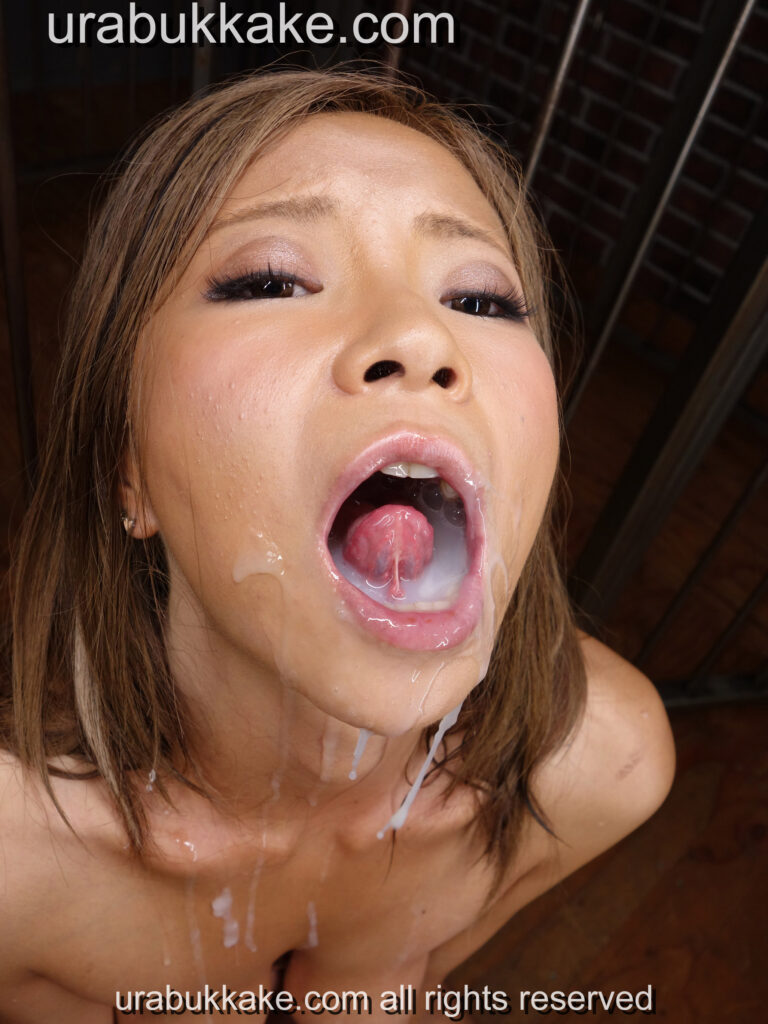 Sumire later returned to the dong dungeon and we gave her the facial she begged us for! Just look at that cum dripping off her! It's a waterfall of sperm!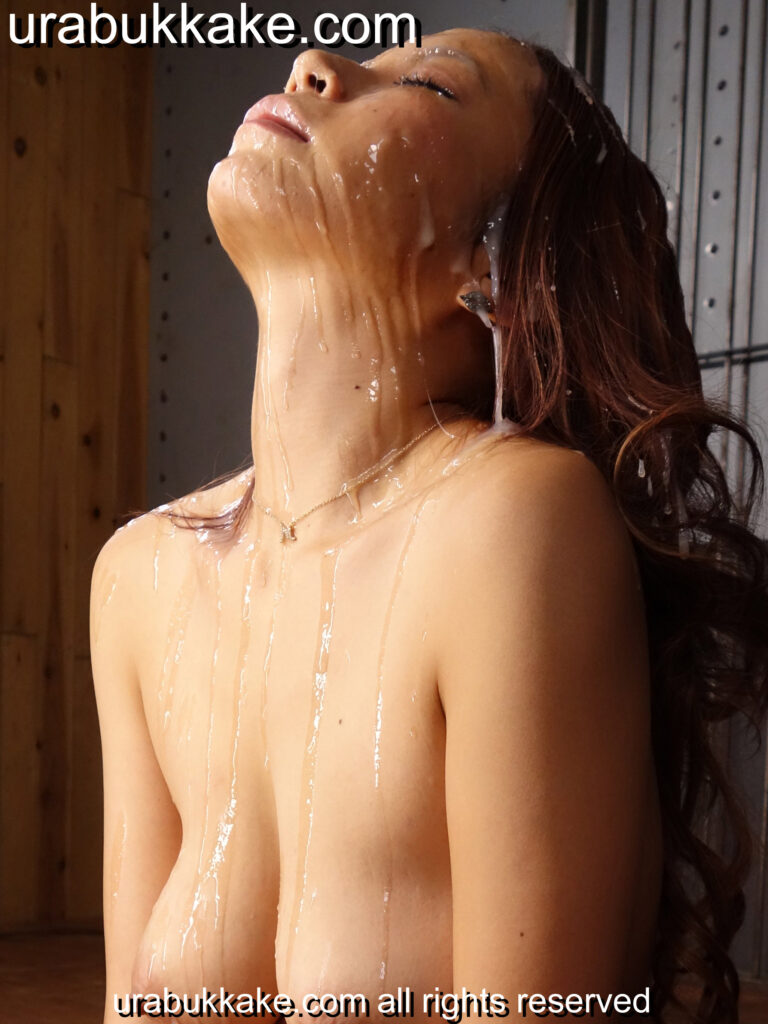 January also saw Mary getting her slippery bukkake blitzing. We layered that pretty face with sloppy nut sauce!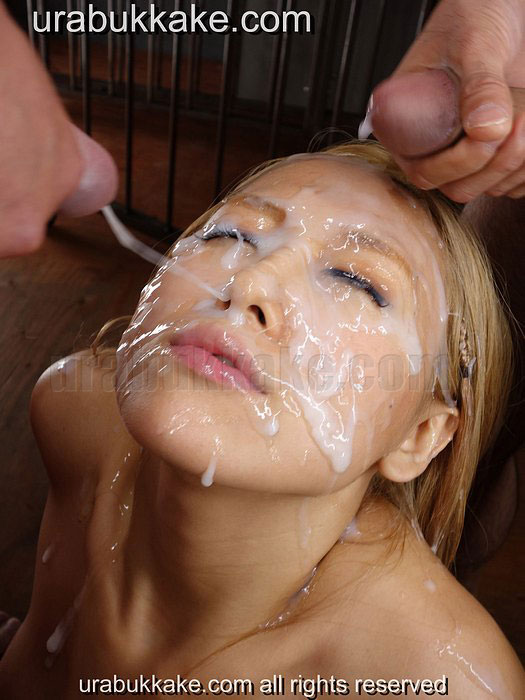 Mary came back later in the year with her hair done. Maybe we'd ruined it earlier by jizzing in it… So this time we emptied our cocks in her mouth for a wonderful gokkun session!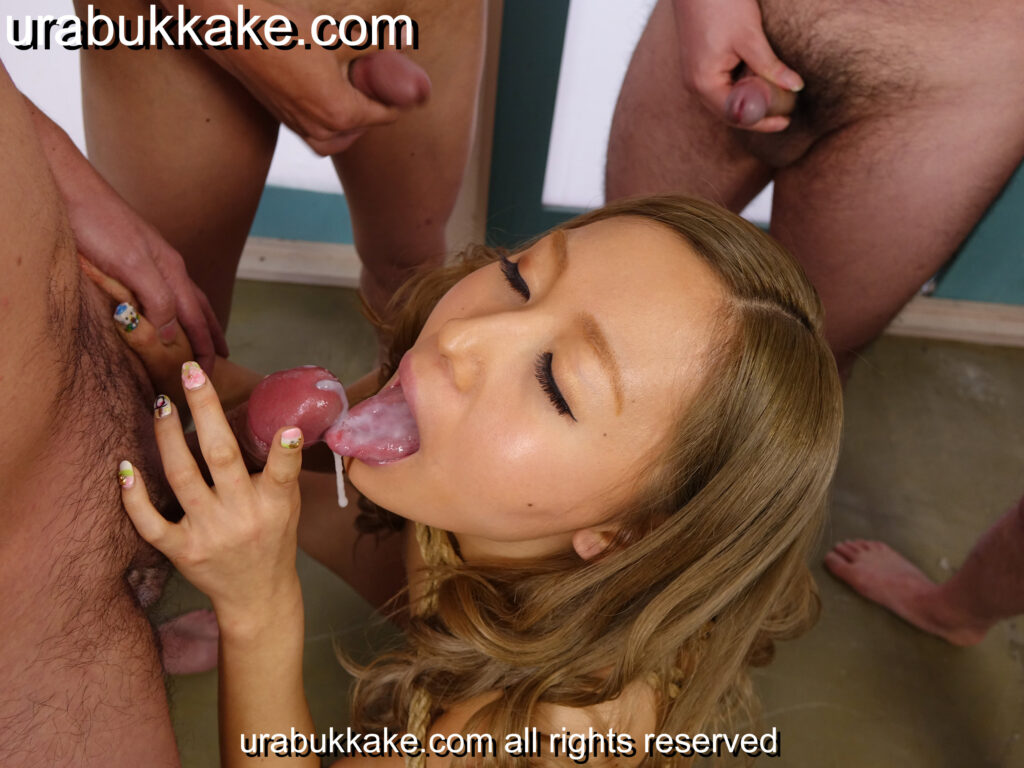 We had another awesome scene with Mary. She is by her own admission a total cum bucket! So we filled her up just like a bucket with a tonne of cum. A sticky cream pie indeed!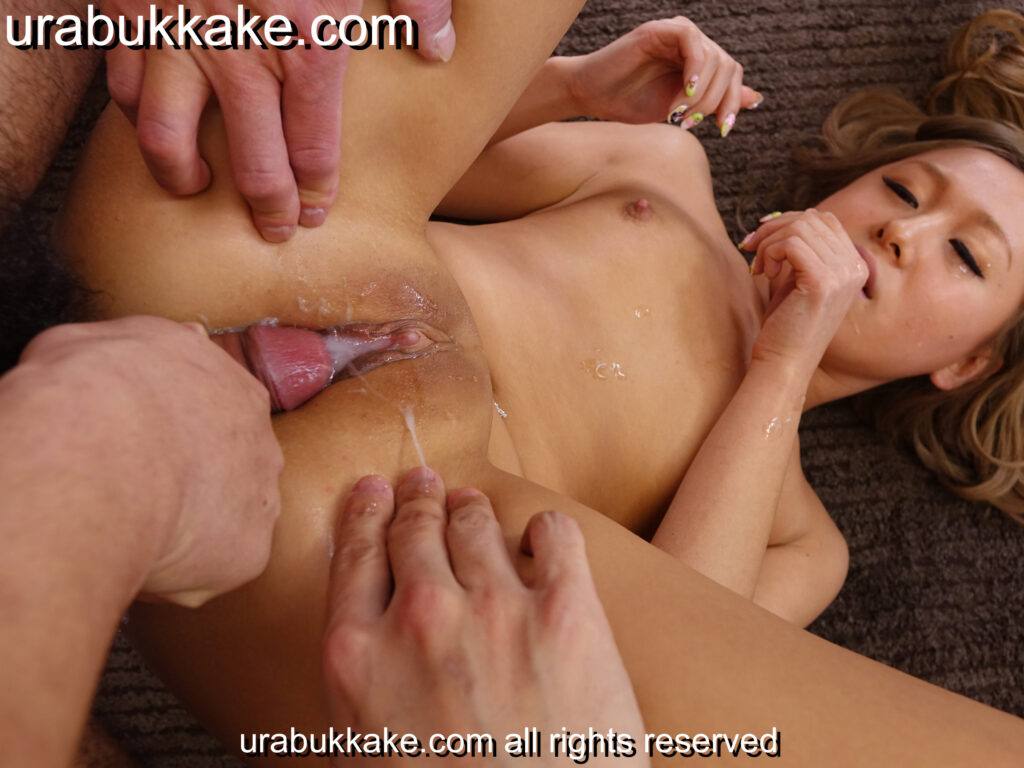 This cute little beauty was one of my favourites of the year. Sweet Luna had lovely sweet lips. And she wrapped them around our stiff penises and then we unloaded our cum over her perky little tits.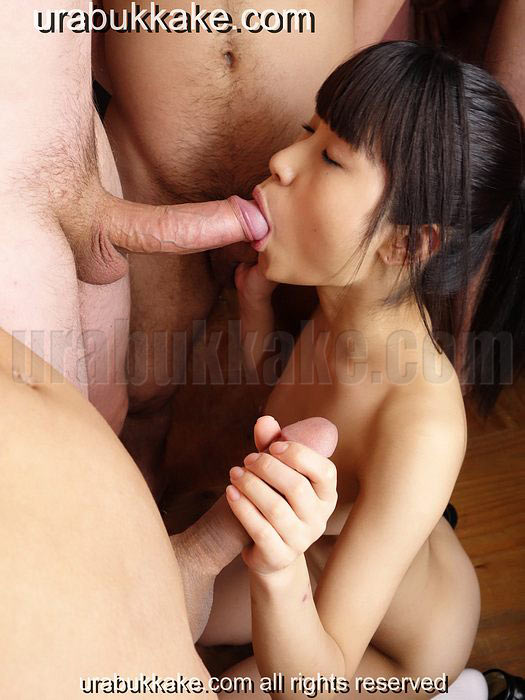 And Luna came back for more! What a glorious facial for this cock loving cum cutie!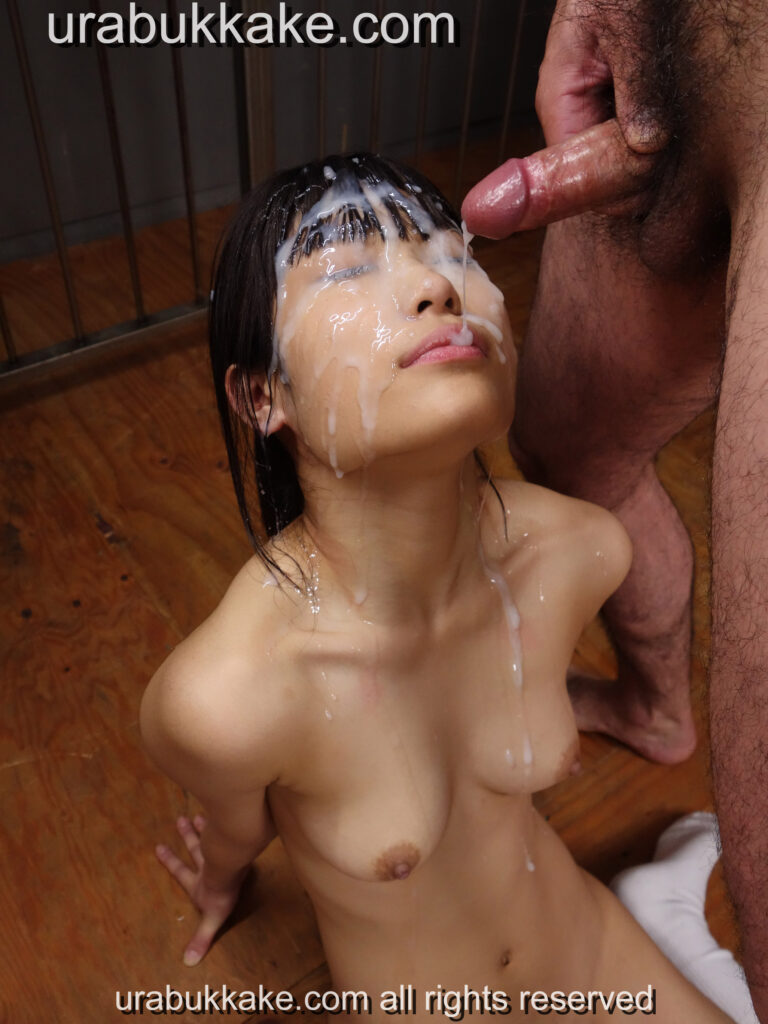 Luna wasn't the only one to like a face blast. Curious Koharu came knocking and told us wanted to try bukkake so we helped her out! Semen soaked, the jizz was hanging off her and dripping down her school uniform!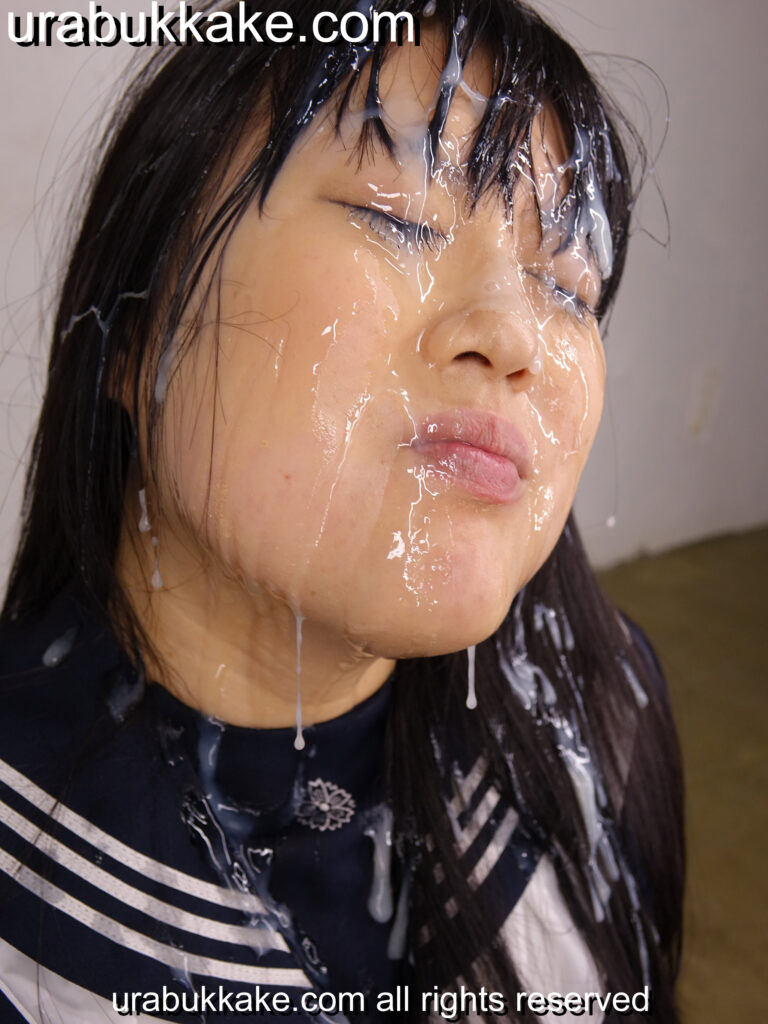 We also spattered startled Koharu in a string of thick cumshots, making her nipples stand on end!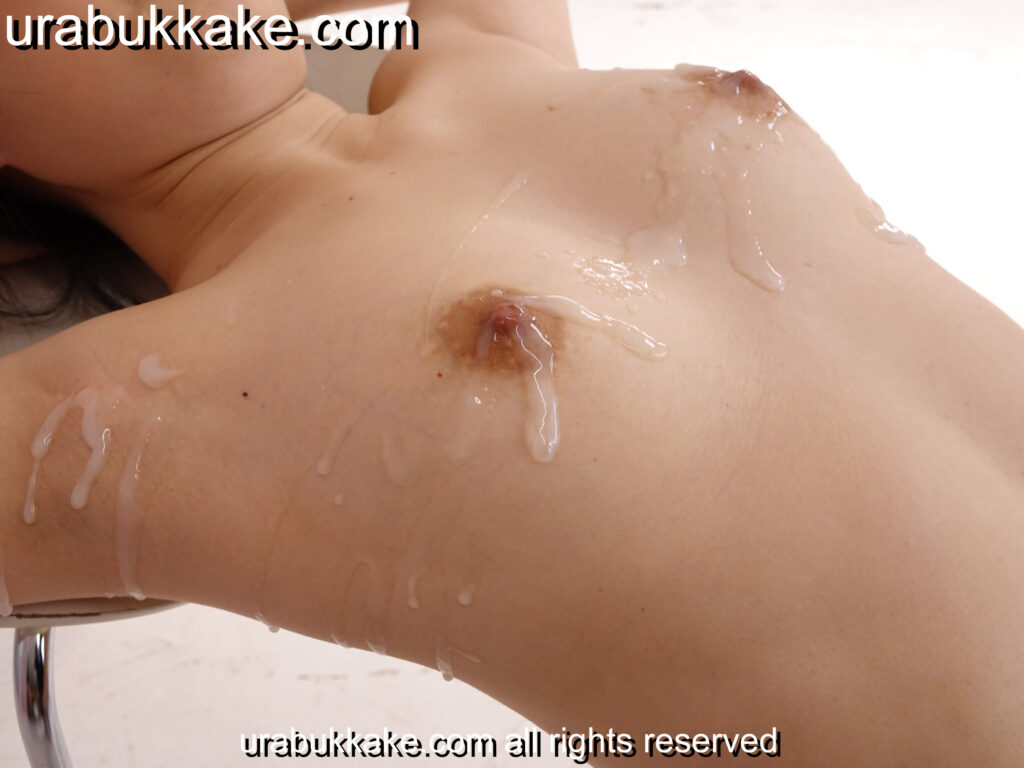 Foxy Uta was a classy cum swallower! She knelt, we ejaculated, her mouth filled, she swallowed!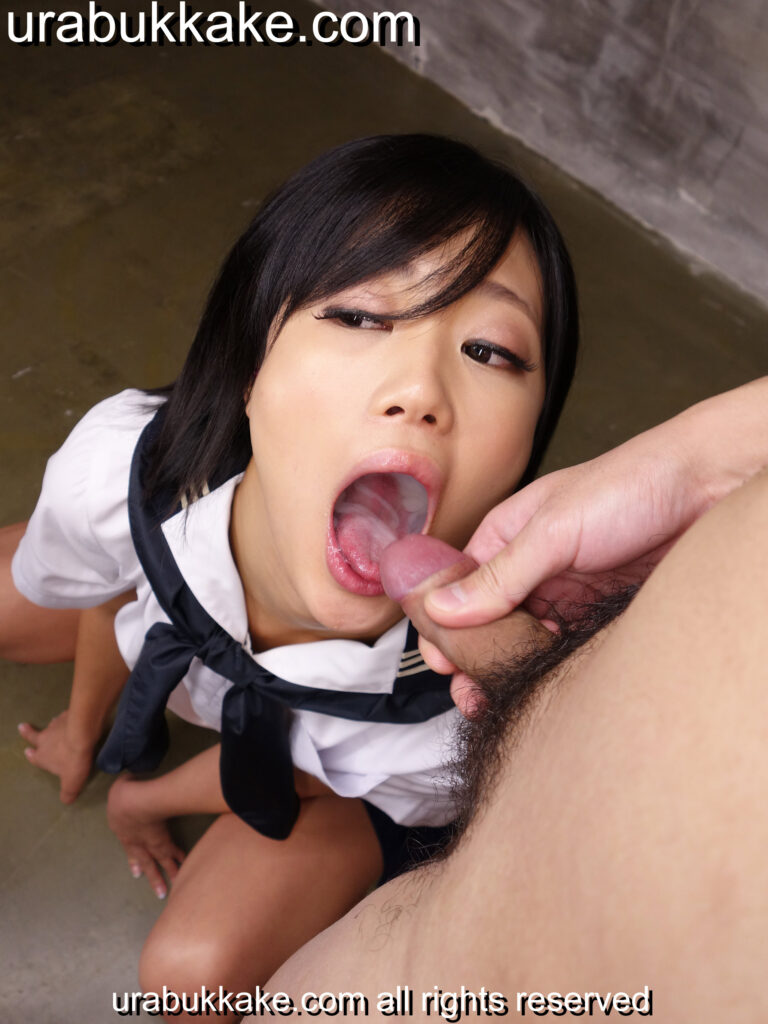 Gokkun goddess Uta was so hungry for cum we brought her back! The second time we offered her a cum cocktail! Down it went, glug, glug, glug! Gokkun!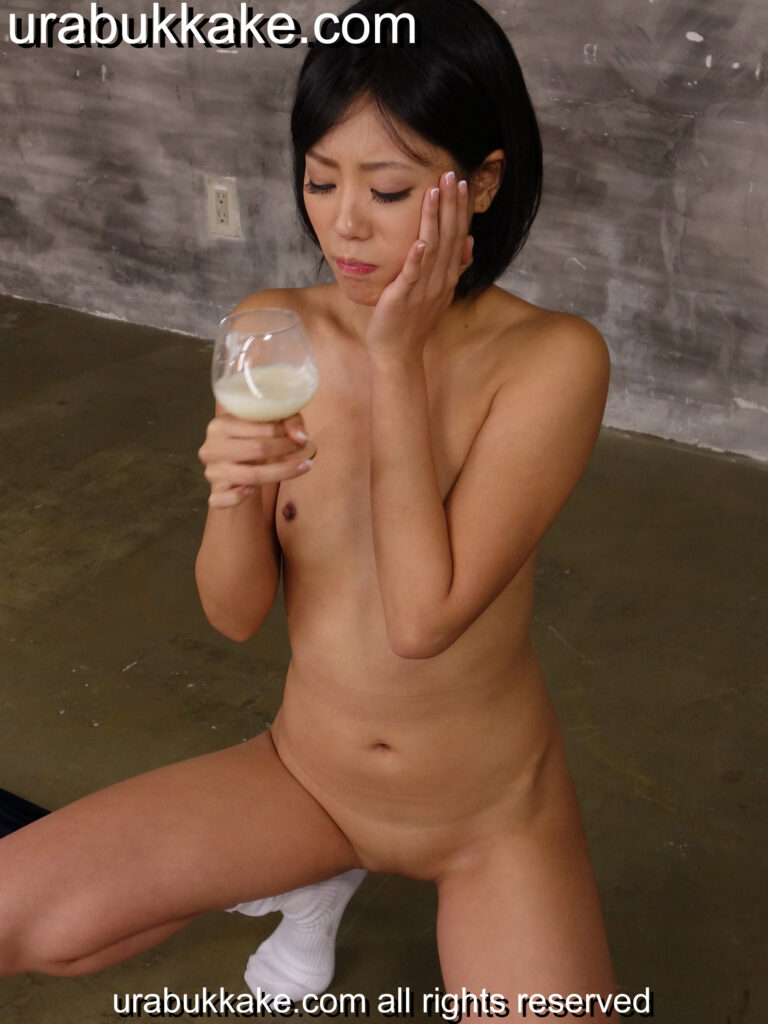 Ayana wandered into our studio, and was set upon by the bukkake bandits! What a brutal facial! She staggered out with a broken nose blocked with sperm and was never seen again!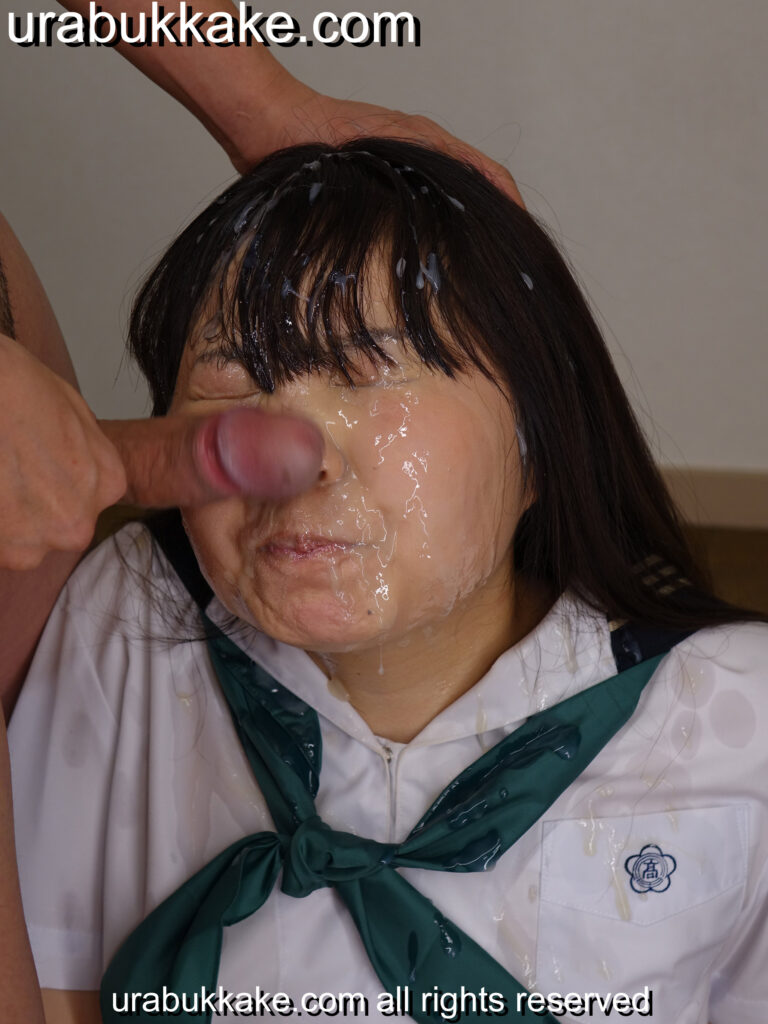 What can we say about Ai? You asked for her, we gave her! She loves her cum and she kept begging us to come back! We shot a tonne of scenes with her, far more than I post here! She guzzled cum cocktails…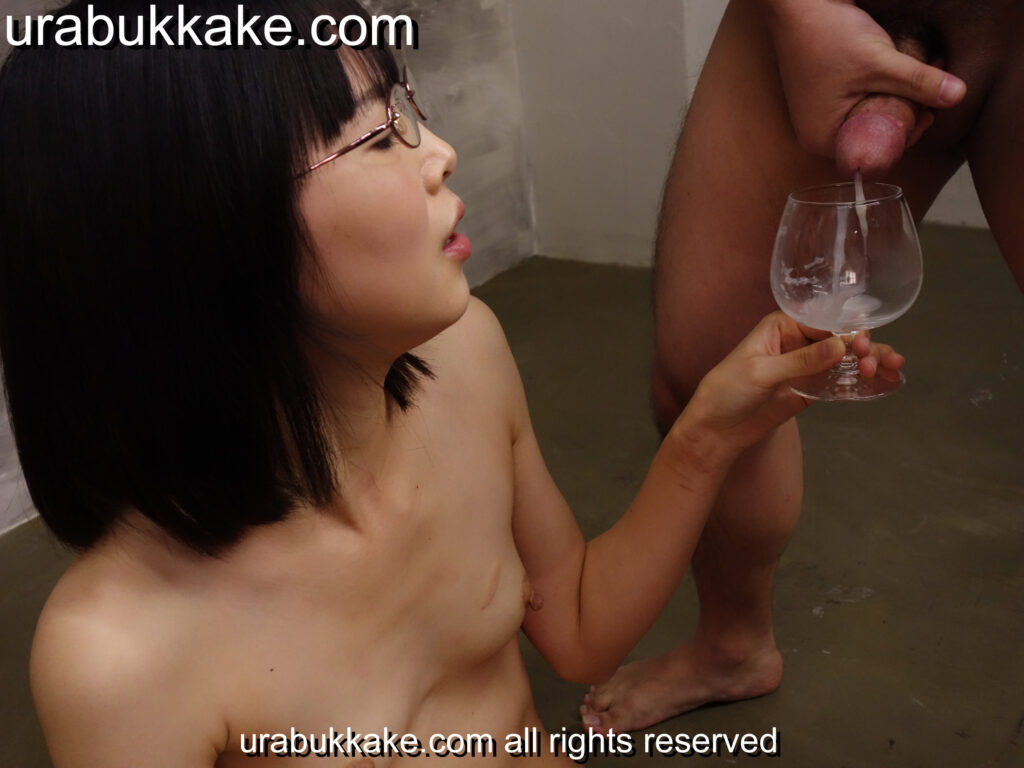 We tied her up, we filled her mouth with cum, we gave her a cream pie! Ai totally loved her gangbang too!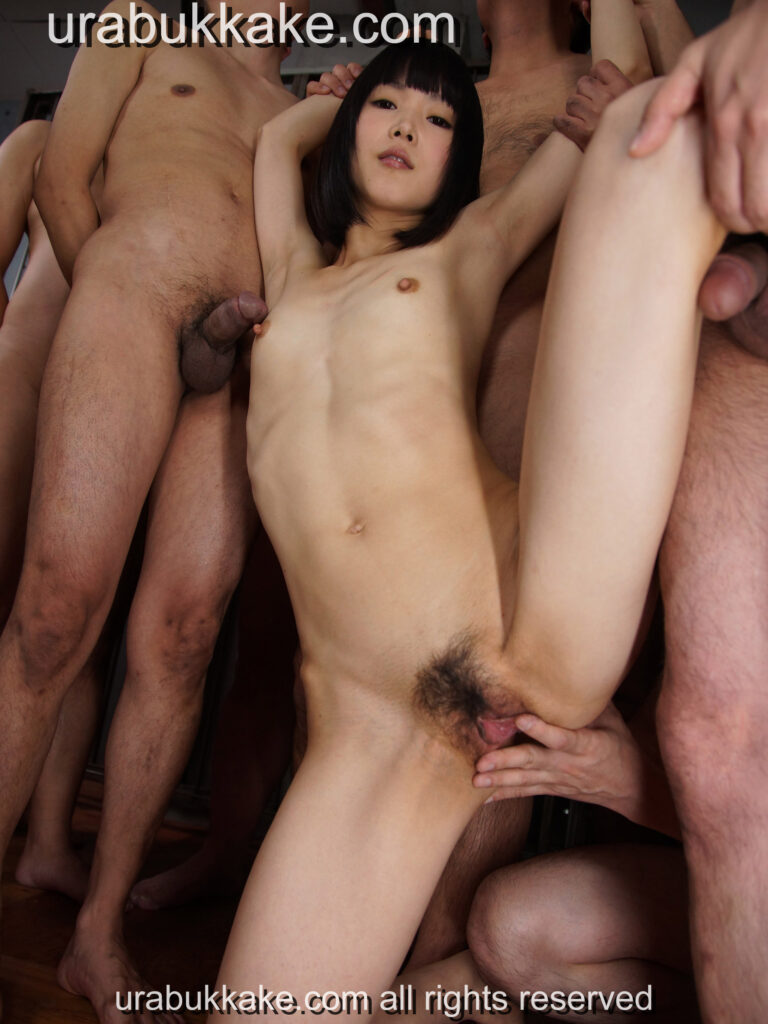 We of course gave her a slimy facial, with her glasses being coated in stringy semen in her gooey bukkake! And we haven't finished with Ai yet, we'll be serving her more spooge into the New Year!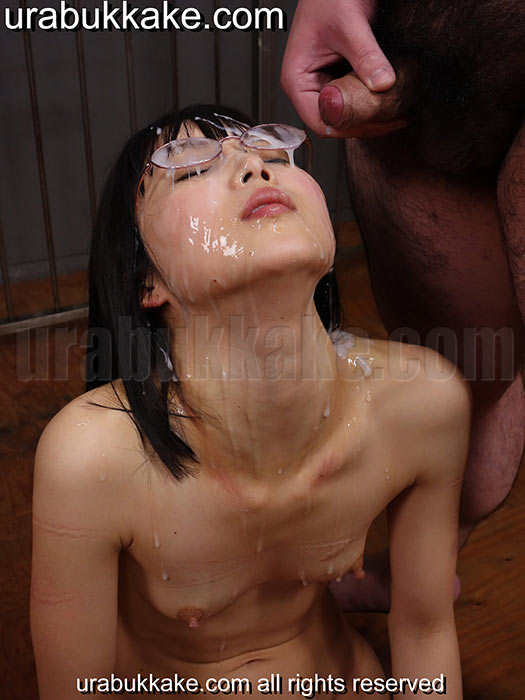 And also up right now is shy little Moeri, ready for her facial too!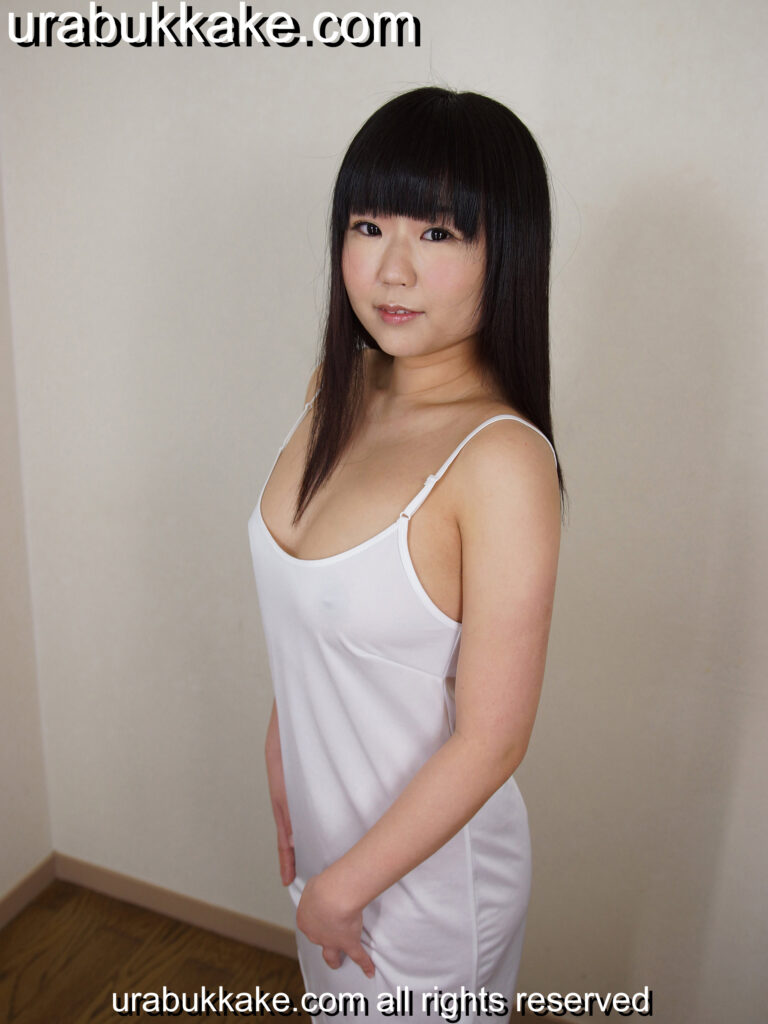 What a great year it has been! 2014 has had it all! And to really round things off we launched our new premium membership area Urabukkake Plus, which offers downloads and access to the expired archives! Now you have even more choices and even more cum.
There's now around 100 bukkake and gokkun movies in the Members Area! There are literally thousands of cumshots! And there's going to be more and more! We've already lined up some beauties for 2015.
It's going to be incredible! In the meantime, farewell 2014, you were great. 2015, we're ready for you!
Semen Simon