Hello cum squirters and bukkake fans,
we launch an all new bukkake episode today in the Urabukkake.com members area with the magical penis addict Miku!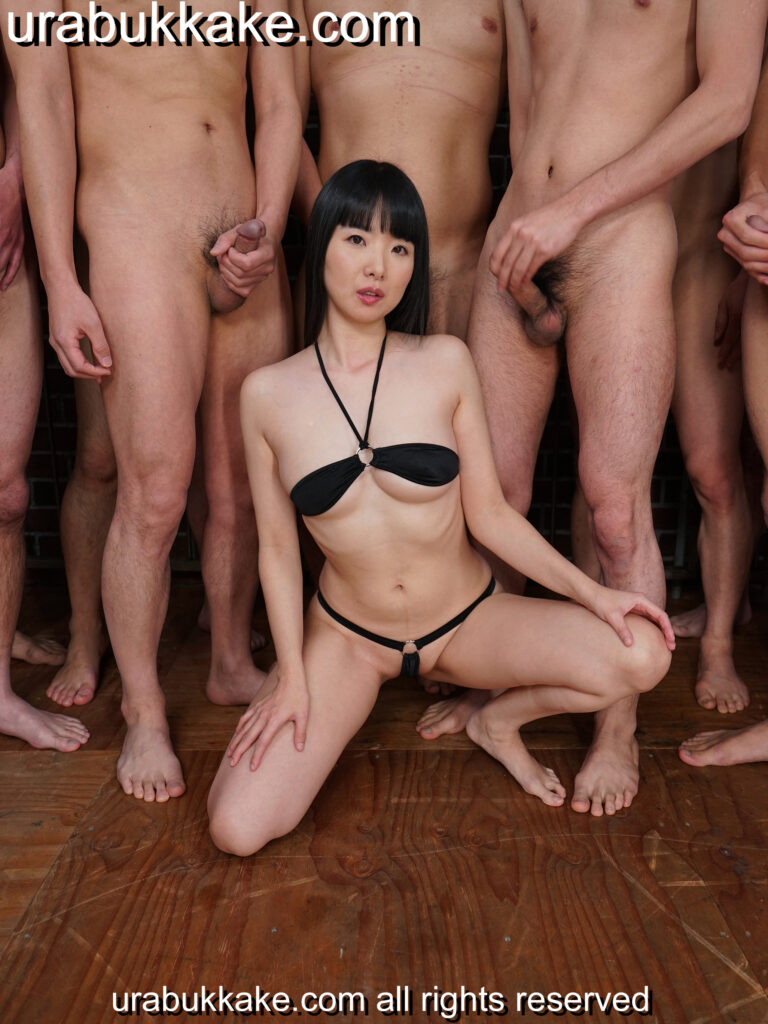 Fresh from swallowing a glass full of slippery semen, Miku is back and  ready for a dong drenching. All she wants now is to feel jets of hot cum all over her smooth skin.
At Urabukkake.com we never disappoint – either our cum crazed girls, or our loyal members! The new sperm party begins!
Semen Simon
Take your pick!
That's right Sumire, there are plenty of penises for you to choose from! Thick, thin, long, short, curved, straight, dark, light, floppy, rigid! You name it!
What's the matter Sumire, can't you choose? No? Well, have them all then!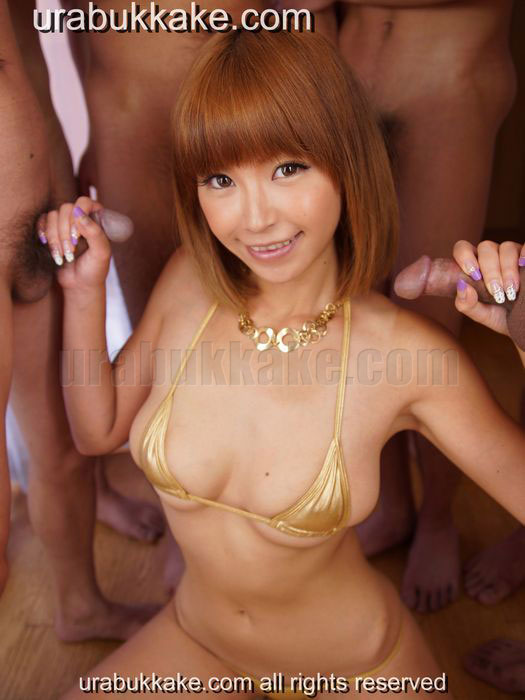 That's right folks, there's a bukkake update inside the members area today! Log on for our latest babe.
Semen Simon