Bukkaked!
Lovely Saki is just too much for the perverted customers at the sperm bank!
They are making generous deposits as you can see! This is just for starters, there's a lot more slippery semen to come!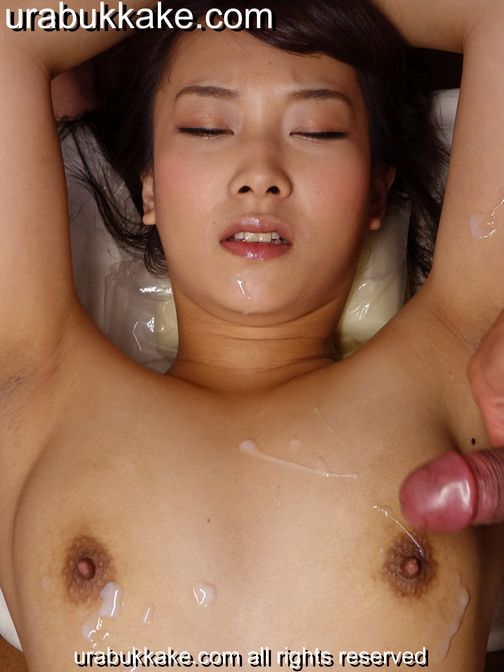 There's going to be a run on this bukkake bank! Get in while you can!
Semen Simon