Bukkake update!
Hello urabukkake fans,
it's time for another update and our favourite little geek is ready and waiting! Nerdy Natsumi is pretty happy with her horny Japanese friends and their primed penises.
Each and every one of those cocks and many more will blast her face with thick semen, giving her a major bukkake!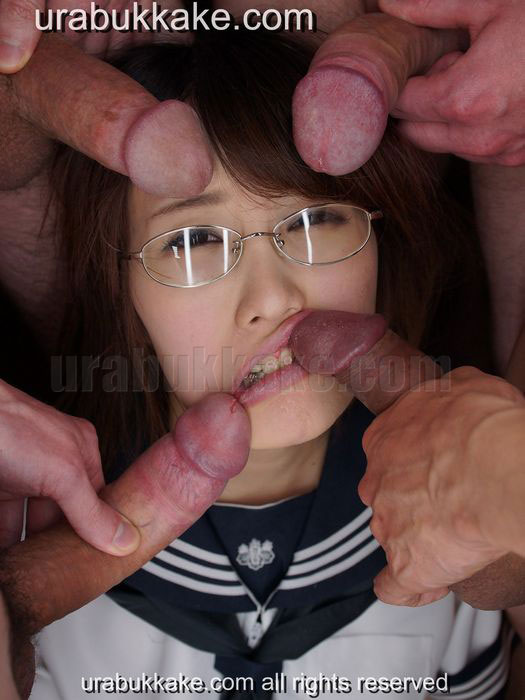 Log on for the loads!
Semen Simon