What a pair!
That's a magnificent set you've got there Megumi, what a fruity set of melons! I think we'll have to take a closer look at those fine jugs of yours!
Cracking curves and we know you love to be jizz waxed. You're getting the guys all excited,  get on your knees Megumi it's bukkake time!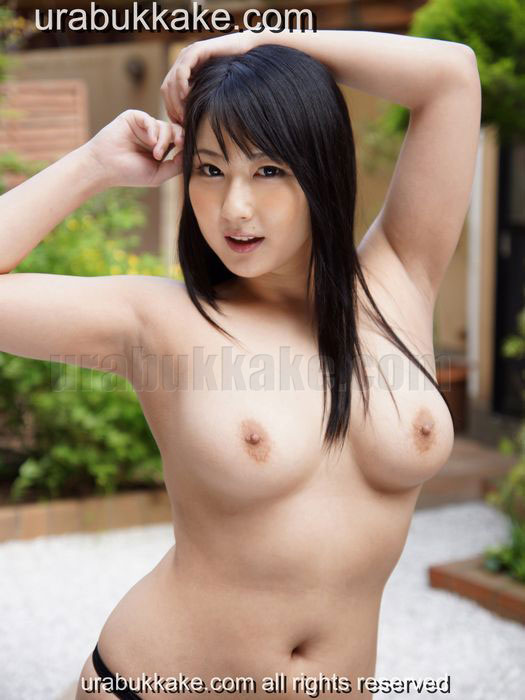 Some very creamy loads are coming her way, log on for her sticky facial!
Semen Simon