Boxing Day Bukkake!
Merry Christmas!
Boxing Day was traditionally the day for unwrapping your Christmas presents. And perverted Mary is unwrapping hers.
It doesn't bother her that each gift is the same – a stiffened dong ready to jizz! Actually that's exactly what she wanted and she's been such a good girl this year and deserves every single one.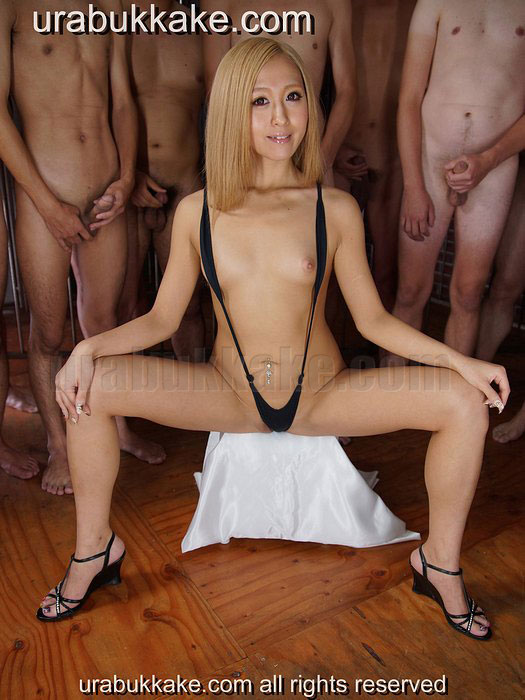 This bronze bukkake babe has a healthy tan but what she really wants a white Christmas! So we're going to turn that face as white as the driven snow!
A partridge in a pear tree? No, a cumshot in the face please! Get ready for 12 days of facial fun Mary!
Semen Simon