Tempting Tsuna is back!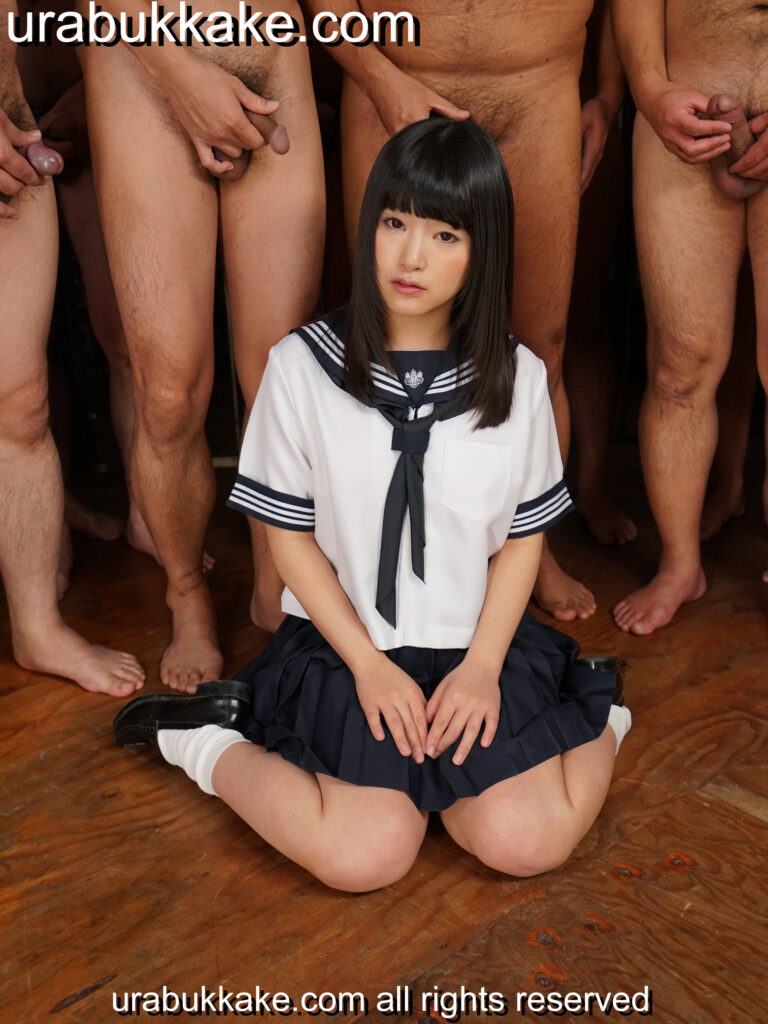 Baxk by popular demand! We coaxed back this lovely and innocent little doe-eyed cutie to kneel in front of a group of frantically wanking perverts!
What did we promise her? Sperm. Lots of it. And all in her face!
At Urabukkake.com we never break our promises. It's bukkake time!
Semen Simon
It's bukkake movie time!
What's all this mess?
It looks like innocent little Maki lying under the Japanese semen sprinklers! And that she's getting showered in shlong!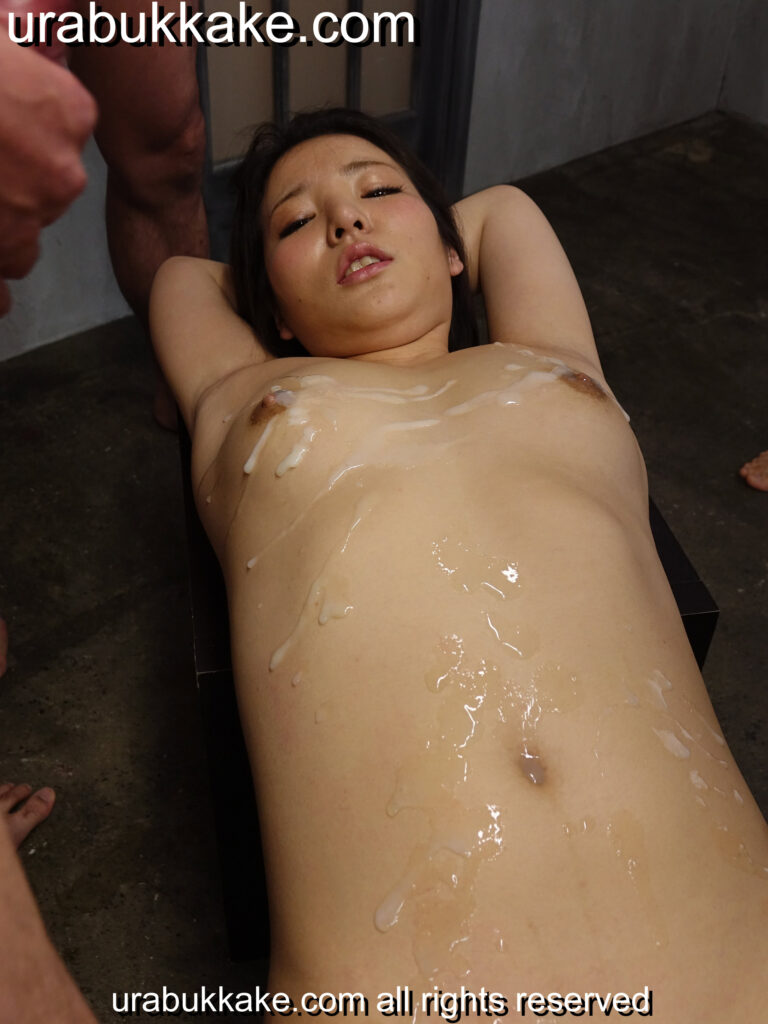 Yes ladies and gentlemen, it's time for her bukkake blitzing! The fun and games have commenced! Log on to the members area to see her soaked in jets of gooey cum!
Semen Simon
This is one bukkake party I wouldn't want to attend…
In this scene from the 2016 film Grimsby, the heroes have to be smart.
As a matter of life and death, with nowhere to go, you might have to hide up an elephant's vagina. But there are risks…
Semen Simon
Laid out for cock eruptions!
Submissive little Maki is stretched out and lying there below all those primed penises, waiting for her nasty bukkake!
The Japanese weather report said to expect showers, and she is about to get hit by a major downpour – of sperm!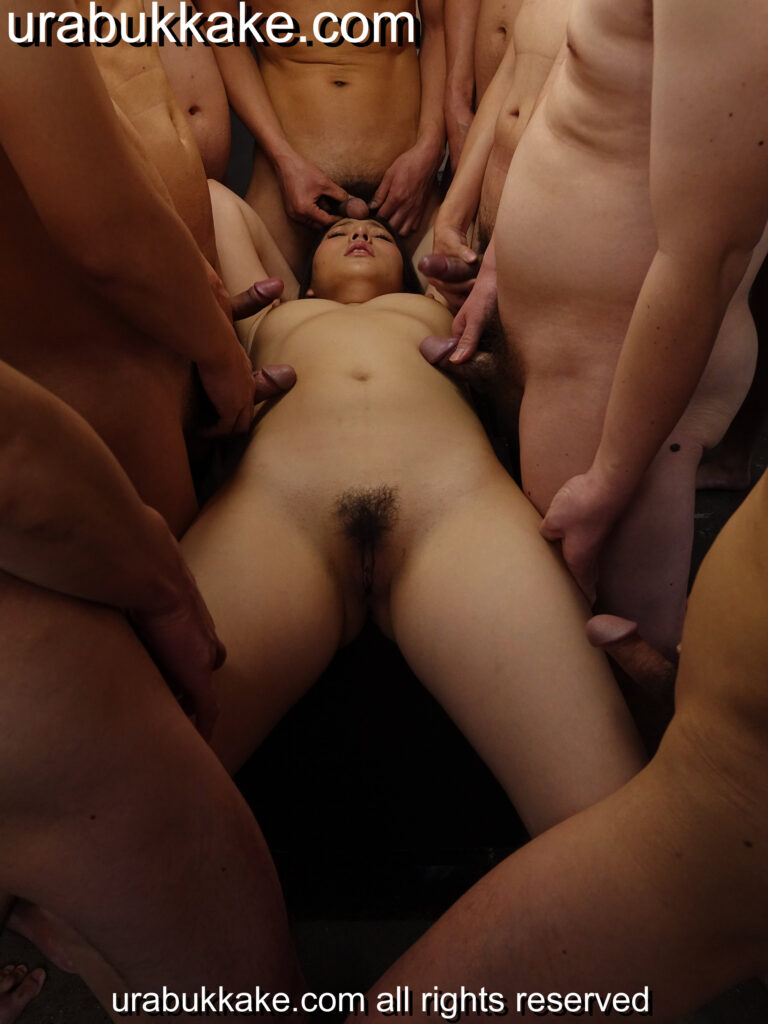 What else did the weather report suggest would happen today? Oh facefucks too!
Semen Simon
Mayday, mayday!
We have an emergency, there's only a hundred cumshots left!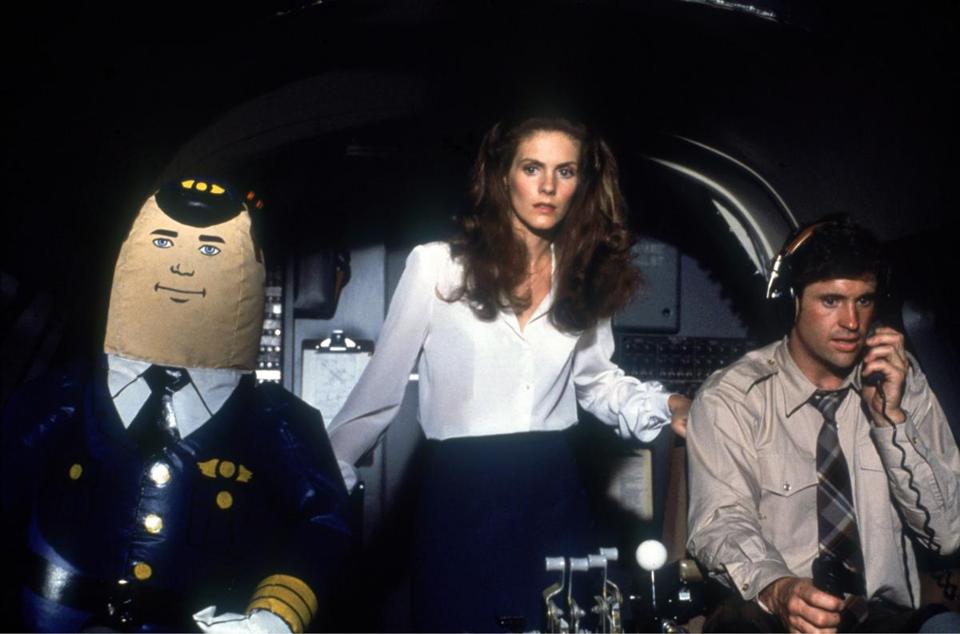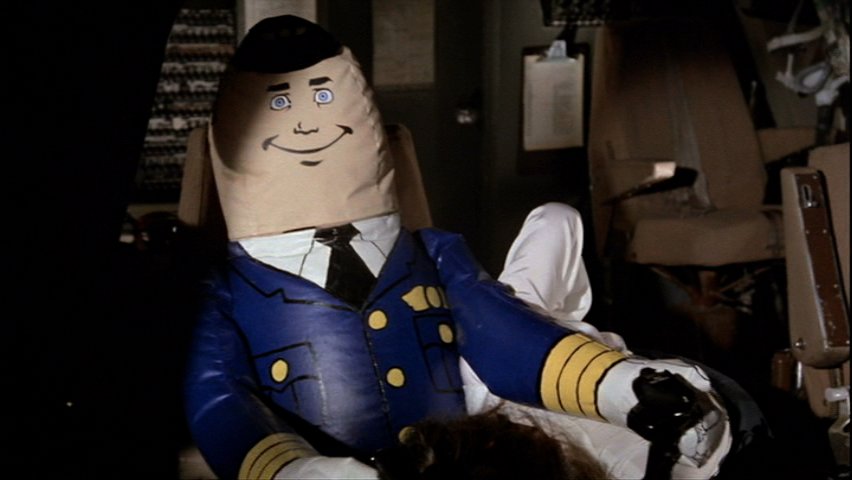 Luckily that was just a drill, we never run out of cum here at Urabukkake.com!
And we never run out of beautiful and willing Japanese starlets to get totally covered in thick lashings of snotty sperm!
Who do we have up this May day and beyond? Well we dish up a bukkake bath for our slinky new temptress Maki!
And sweet Tsuna gets areally sticky facial too!
So while much of the world celebrates the world's workers today, we'd like to honour the world's wankers too. Keep up the good work!
Semen Simon