Precum fascination!
Hello guys and girls,
this little angel is fast becoming one of my favourites ever! Sweet little Luna has a fascination with cock and cum.
Personally I find her beautiful face fascinating… with or without a massive bukkake! And that's what's she's heading for, a custard pie of a facial!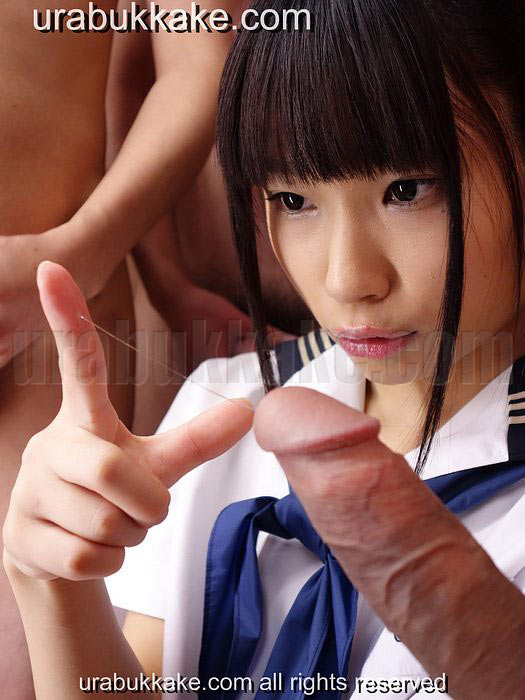 Log on and watch the cocks surround her and the jizz fly!
Semen Simon